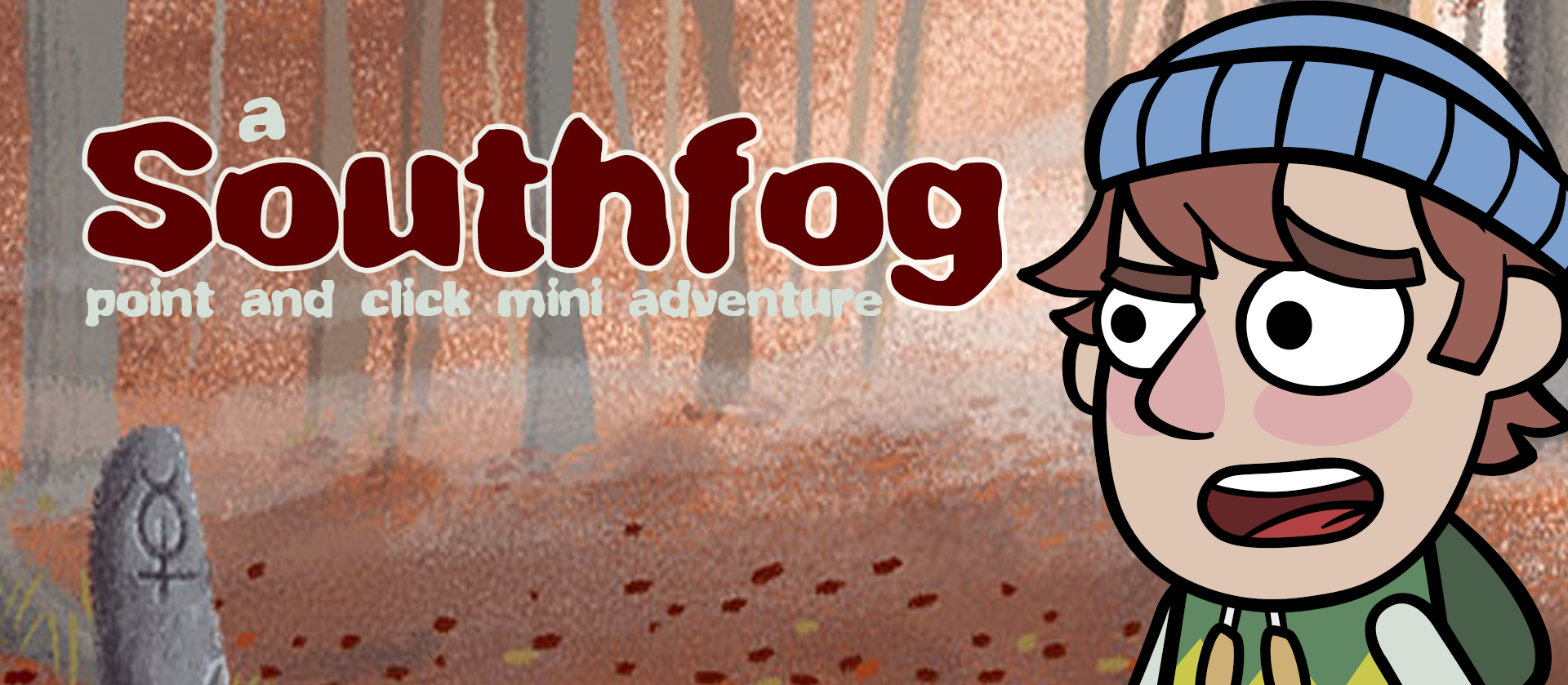 Widow's Woods - A Southfog Mini Point and Click Adventure
First Update: A big change to the atmosphere
---
25/2/2019 The following changes made:
- added different and more music tracks that suit the mood
- a better looking inventory interface
- finally, different actions rather than just one all-purpose one. You can use, look or walk. This gives a lot of different comments on examining things or trying to use items together.
23/2/19 I just added updated game files. The update includes the following:
- audio (a beautiful music track by Dana Boule)

- faster character walking
- more interactive background environments
- additional character comments to assist with guiding to next objective
This is a major change to the atmosphere of the game, and adds a lot of polish. It's amazing what good music can do to a project.
PLANNED
I know there are still some little things to iron out. Typos at the very least. I will look at them over the next week. If anyone finds any issues, please let me know in the comments, and I will fix them up ASAP.

Files
Southfog 1 PC Version.zip
52 MB
Feb 22, 2019
Southfog1_macos.zip
54 MB
Feb 22, 2019
Get Widow's Woods - A Southfog Mini Point and Click Adventure